Jiakina German Designed Sportswear is an international athletic apparel company. We design, create, and distribute a wide range of sporting apparel and accessories. All of our products are world-class. Jiakina is made by athletes, for athletes.
We got our start by helping friends in a local cycling group make customized cycling outfits, but Jiakina quickly grew into its own brand. Seizing the opportunity to combine a passion for sports with business savvy, the Jiakina team has grown from a few local projects into a global enterprise.
At the beginning we only sold customizable versions of our unique Jiakina designs. As we became known as a source of quality sportswear, Jiakina began offering ready-to-wear product collections with literally outstanding designs.
Jiakina German Designed Sportswear offers top-notch sportswear that's designed for performance, comfort, and style. And our products cover the entire sports spectrum. We started with triathlon apparel, but we now offer everything from yoga clothes to hats and watches. Today, Jiakina is present half a dozen countries around the globe, with even more partners and stores.
What defines Jiakina as a company is way more than the German high-quality approach: it's about our ability to understand sports and the needs of athletes. All Jiakina products are 100% satisfaction guaranteed because our designers only create products that we would use in our daily lives. We know they're good because we've put them to the test ourselves.
Be warned: Jiakina is not for everyone. Our sportswear is created for the brave; the fearless; the crazy ones; for those who care little for the opinions of others but lots about training and doing sports.
Our colorful designs will awaken your inner warrior and allow you to push your body past its limit. Jiakina designs are meant to bring you out of your comfort zone, in the same way that training to beat a personal record does. Once you dare to wear Jiakina, you overcome the barriers of your own mind. Are you ready?
I am Jiakina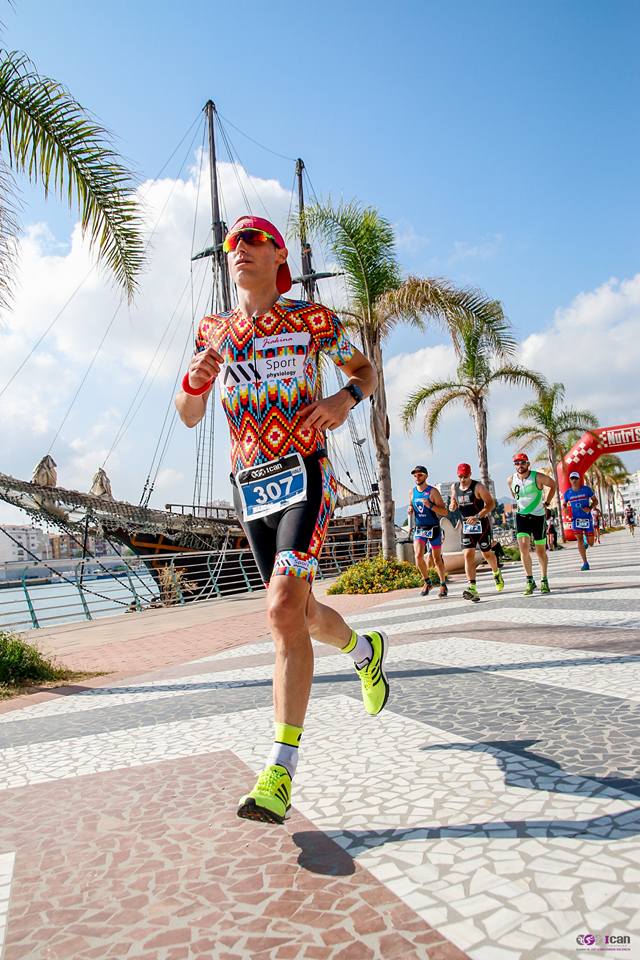 A German Sport Brand